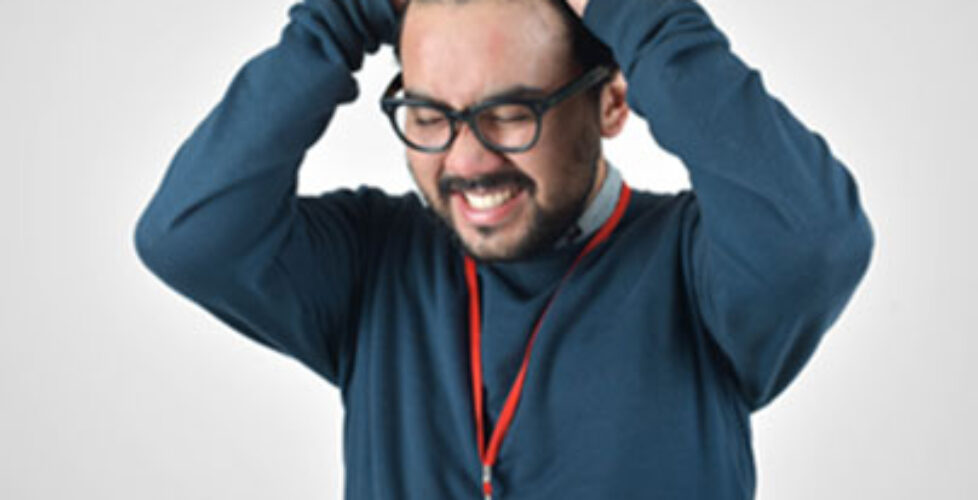 Mis-hires are expensive – the general rule is a mis-hire will impact the budget at a rate three times the annual salary of the mis-hire.  In other words, a $50,000 a year employee would cost the budget $150,000.
Desperation hiring is a guaranteed 100% chance of having a mis-hire.  A word to the wise, "hire slow and fire fast" and totally reject desperation hiring. 
Hiring must be a planned process.  You must have a system and the system must be part of your company policy with specific consequences for those who fail to follow the policy.
Having clear, specific and agreed to Core Values is critical to success in hiring the right people; those who are a fit and match with your culture.
Finding candidates requires first of all a clear company culture, a positive reputation in the community, networking, specific job postings and input from current employees.
Training managers how to interview is not optional.  The training must include not only interview techniques, but how to prepare effective questions.
Involving the stakeholders in developing position specifications as well as in actual job interviews with the top candidates will have a definite positive impact and reduce the number of mis-hires.
A hire does not end when the new employee reports to work – it is absolutely mandatory that you have an effective and comprehensive on-boarding program.  A key component of an on-boarding program is the one-to-one between the new hire and the supervisor.
Weekly one-to-one meetings between the new hire and the supervisor are mandatory.  These meetings range from 30 minutes to one hour and always have an agenda.
Five Keys To Hiring Success
(1)         Top to Bottom to Top Buy-In. 
(2)        Initial interview training and on-going interview skill development.
(3)         Select a Champion.
(4)        No One Can Opt Out.
(5)         Select and Use the Right Tools