Welcome to Bob Spence Consulting
In 1987, after a 20 year career in education, I founded an HR Firm in San Diego, CA to provide human resource services to clients with a primary focus on hiring the right fit and match for their client's companies. In 2004 I closed the firm and since then have been working as an independent consultant. Through these years I have completed more than 300 key leader searches and have trained hundreds of managers using my trademarked Choosing Winners™ System.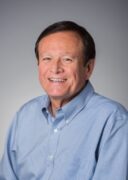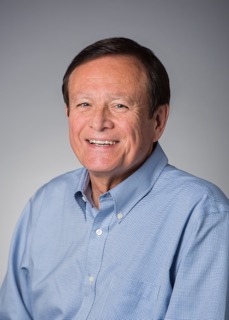 Retained Key Leader Search
Using my Choosing Winners™ System, I work with you as a team member to find the right person. Initially, I will meet with you and your stakeholders to set the specifications and then we will source the candidates based on your priorities. We will present three finalists who will have been through three interviews with us. Additionally, we will prepare all of your interviewers, including writing the interviews for them.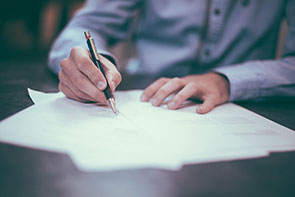 Creative Leadership Study
Conducting your own search? Want to have a behavioral, value-based assessment of your top candidates? I will conduct telephone interviews with your top candidates using the appropriate structured, descriptive-behavioral interview. You will receive a written profile of each candidate as well as targeted interview questions to use in your final interviews.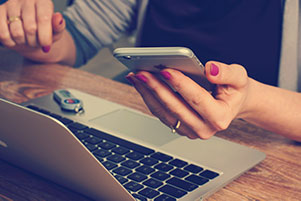 The Choosing Winners™ System
Below is a graphic description of The Choosing Winners™ System





The Choosing Winners™ System consists of five steps.
The first step, Define, provides a process to determine the behaviors, characteristics, traits and values desired in a person who will be successful in the position and the company's culture.
Step Two, Score, provides a systematic method for evaluating resumes resulting in a score for each resume based upon the information from the Define step.
In Step Three, Screen, the highest resume scores are contacted and scheduled for a telephone screener interview. The interview is three parts; resume review, technical questions, behavioral screener.
The fourth step, Probe, is a second telephone interview using the appropriate validated structured interview followed by conducting one-to-one interviews with the top candidates.
Finally, the fifth step, Confirm, is an 0n-site interview process involving the stakeholders in team interviews, a one-to-one with the hiring manager and a Situational Activity.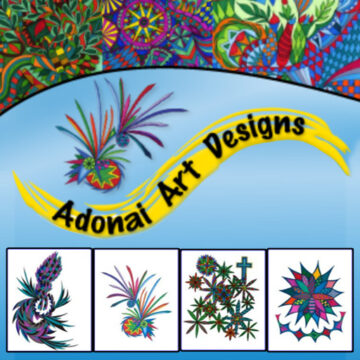 View the creative abstract art designs by Bob Spence. All of Bob's work is done free hand using artist markers. The designs are grouped in three series:
Art Prints
Art Cards
Bob's Doodles.
Click here to view the gallery and find more information on how to purchase these inpiring designs.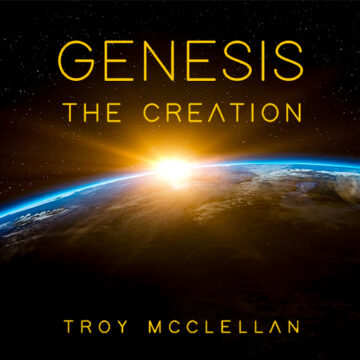 Genesis: The Creation is a seven movement symphonic work inspired by the creation account in the Book of Genesis by composer Troy McClellan.
Click here to listen to some samples and for links to buy/stream on Apple Music/itunes, Amazon and Spotify.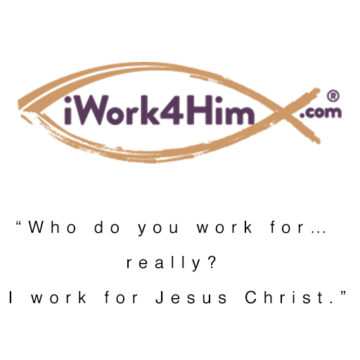 We have an opportunity to reach people in the workplace for Christ and recognize it as our mission field. Whether it's someone in your office, a vendor you work with or someone you meet at a business event, we are called to connect each other to Christ. Our companies should stand out and shine in all we do because we represent Him. You aren't just working for yourself; you are working for the Lord. 
Click here to listen to our radio show and podcasts.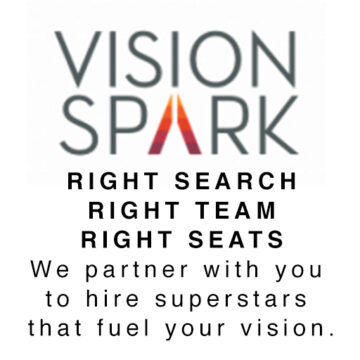 VisionSpark is a boutique executive search firm in the Greater Columbus, Ohio metro area. We help companies across the country hire top-performing leaders who fit their culture, with guaranteed results. Our strategic hiring process ensures long-term fit and bottom-line growth.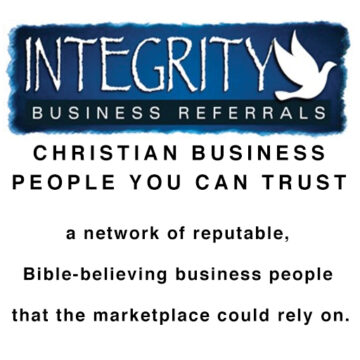 It the vision that Christians from all denominations that are truly "born again", "members of a body of believers", "tithers" and "have a good reputation" will join together with us. Our common purpose is to fulfill Deut 8:18 and the devil won't be able to stop us! IBR is not just another networking group.
Click here to learn more about Integrity Business Referrals.
Bob Spence Consulting
117 Sedonia Court
Davenport, FL 33837